2016 National Softball Coaches Clinic

The Vigilance Group is committed to helping keep girls and women everywhere safe through education & training.
Click on their logo for more info!
Pre-Registration ends 5 p.m. CST Jan. 20, 2016
The 2016 Nashville National Softball Coaches Clinic was cancelled due to weather.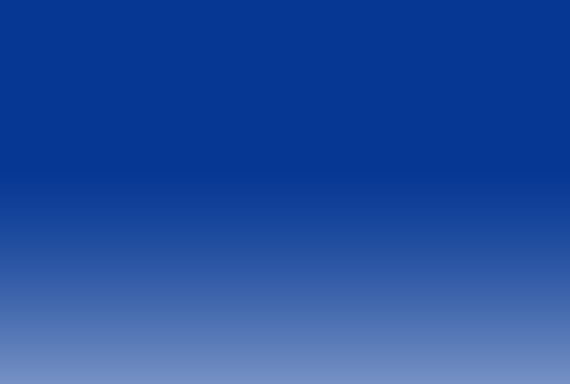 ROOM RESERVATIONS
$99/night

Note: You may make room reservations by clicking on the above link. Please make hotel reservations as early as possible to take advantage of clinic rates. Rooms in our block are available on a first-come, first-serve basis until Jan. 8, 2016 or the block is filled. After the block is filled, the clinic rate will be honored based on availability.
PRE-REGISTRATION
$130/adult (1-9 coaches)
$120/adult* (10+ coaches)
$75/student (full-time, age 23-U)
*Discount adult pre-registrations only. If number in group falls below 10, regular rate will apply.
AT-THE-DOOR
$140/adult
$75/student (full-time, age 23-U)


ONLINE REGISTER

Register quickly and securely online using a credit/debit card or PayPal

.

Registration opens Oct. 9

DISCOUNT CODE
If pre-registering 10 or more adult coaches, you must use the discount/promo code: COACH10
REFUND POLICY
Refund requests (less $20 handling fee) must be submitted in writing via email, fax or postmarked 10 days prior to the clinic date. After that, no refunds will be issued as long as the clinic is held. Substitutions may be made prior to the clinic.
WEATHER POLICY
In the event of inclement weather, please call the hotel after 10 a.m. on Friday of the clinic.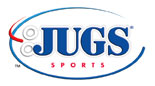 SAVE $$$ on
JUGS EQUIPMENT
Pre-order by Jan. 5, pick up at the clinic. You will receive our discount prices plus save on shipping!

Leading the Way in Educating Coaches
Take Your Game to the Next Level!