2018 National Softball Coaches Clinic
About the clinic. . .
We are excited to offer you the opportunity to attend the National Softball Coaches Clinic! As many of you know, we conduct National Softball Coaches Clinics across the nation each year. In addition, we have Advanced National Softball Coaches Clinics in Chicago and Charlotte, N.C. Those clinics are for the coach with a strong knowledge of the game who wants to take their game to the next level. All of our clinics offer the finest instruction available to coaches at all levels and our commitment to our clinics hasn't changed since we began conducting them more than 20 years ago.
Our clinic are held in a relaxed, fun environment that allows the participants to learn from the very best coaches, players and clinicians in the world. We're proud that our clinics are widely recognized as the very best in the U.S. thanks to the commitment and dedication of our extraordinary instructors. There will be two days of instruction, softball exhibits, a coaches packet for each participant, door prizes, social hour and more!
Our clinic will provide instruction on how to help their athletes improve their softball skills, knowlege and ability to execute. There will be something for everyone - no matter their coaching knowledge and experience. It's a fantastic way to learn from the best and meet others who share your interest in fastpitch softball. You can network with other coaches and spend some one-on-one time with our instructors during breaks or the Coaches Social Hour.
We sincerely hope that you will join us at one of our clinics - it will be an experience we believe you will truly enjoy!

Pre-Registration ends 5 p.m. CST Jan. 24, 2018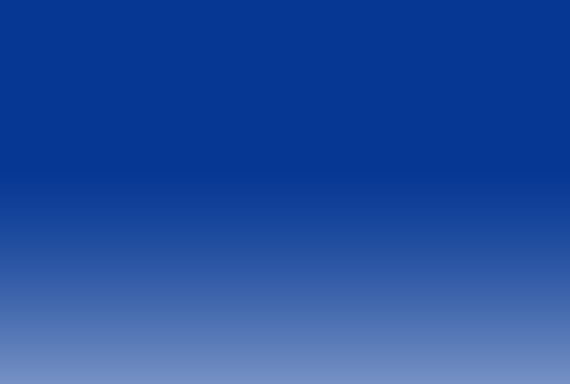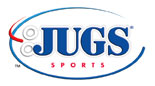 SAVE $$$ on
JUGS EQUIPMENT
Pre-order by Jan. 9, pick up at the clinic. You will receive our discount prices plus save on shipping!



Leading the Way in Educating Coaches
Take Your Game to the Next Level!