National Fastpitch Coaches Association • 2641 Grinstead Drive • Louisville, KY 40206 • 502-409-4600 Fax: 502-409-4622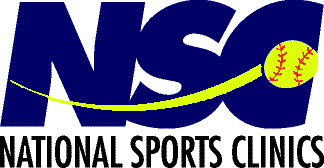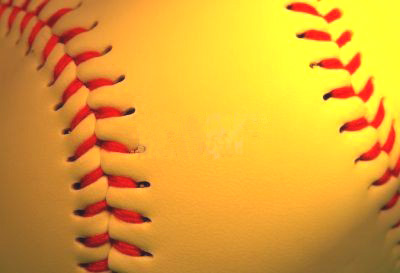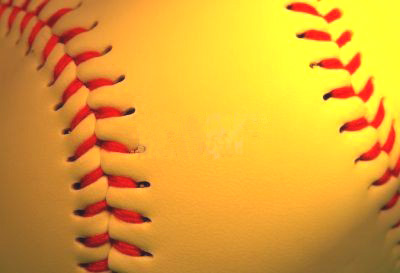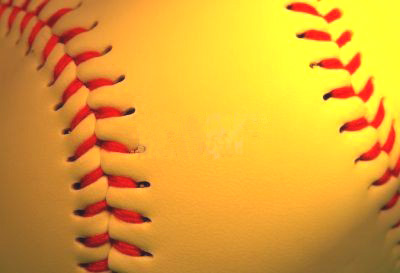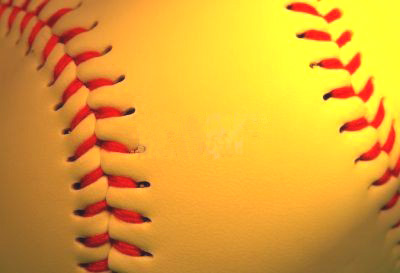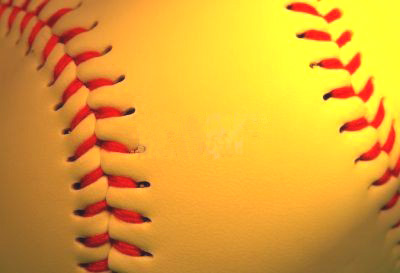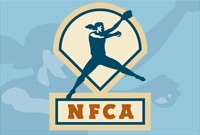 Coaches - Important Announcement!
"The National Fastpitch Coaches Association (NFCA) is pleased to announce, with support of National Sports Clinics, the acquisition of the National Softball Coaches Clinics. These "must-attend" annual events will continue to provide high-quality softball education across the country, bringing you the best instructors in the game in an organized, relaxed, and fun environment. We look forward to seeing you soon!" - Carol Bruggeman, NFCA Executive Directo
CLICK HERE to learn more information about the NFCA!